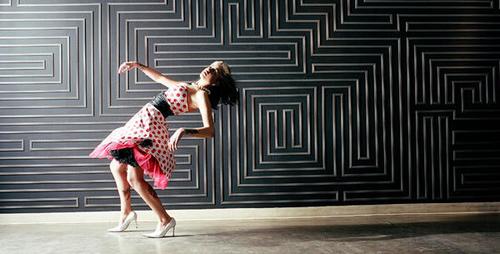 Shiny Toy Guns – Starts With One (CLASSIXX remix)
Shiny Toy Guns are a rock/electroclash band based in Los Angeles. The  band's current line up is Chad Petree (vocals and guitar), Jeremy Dawson (keyboards and bass), Mikey Martin (drums) and Sisely Treasure (vocals). "Starts With One (Classixx Remix)" is taken off their latest LP, Girls Le Disko, which compiles remixes from their first two albums, We Are Pilots and Season of Poison. Find more info on MySpace and download their music on iTunes.
Classixx is a DJ duo from LA who have already released glorious remixes for artists such as Phoenix, Holy Ghost!, The Ting Tings or Ladyhawke, amongst others… Show Classixx some love on MySpace!